Updated 0941 GMT (1741 HKT) November 22, 2016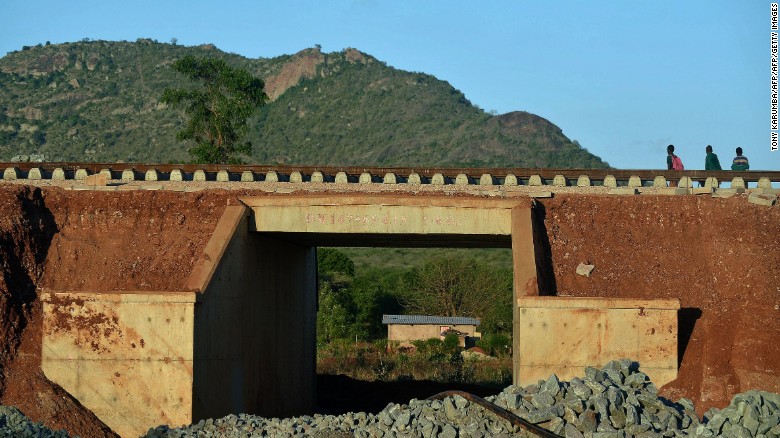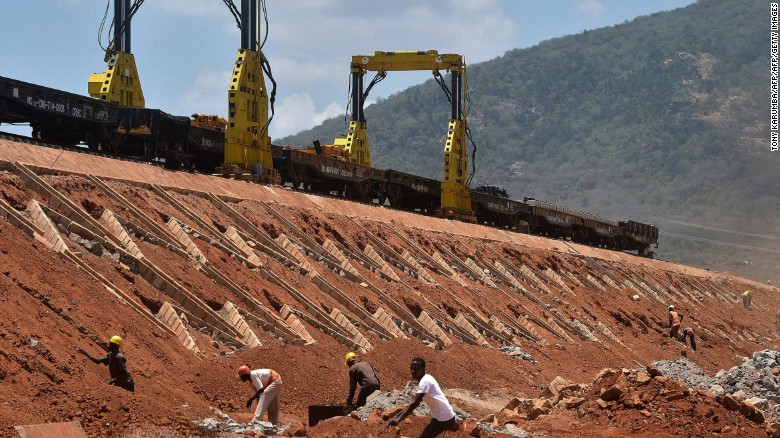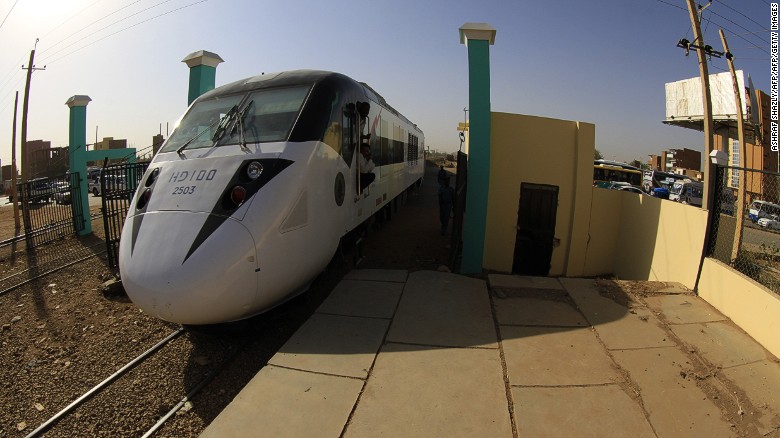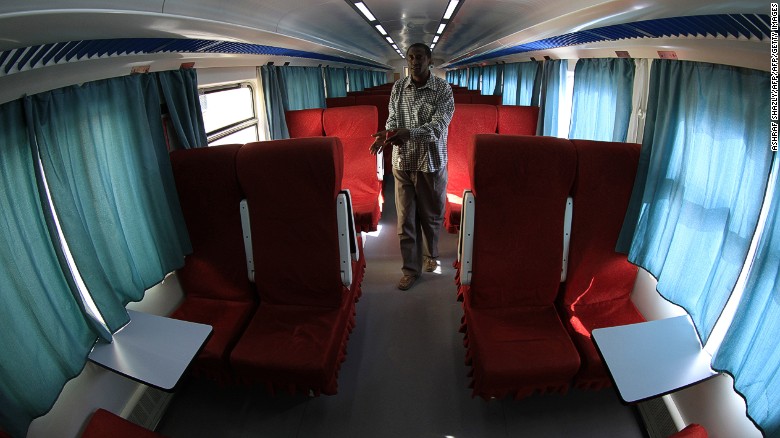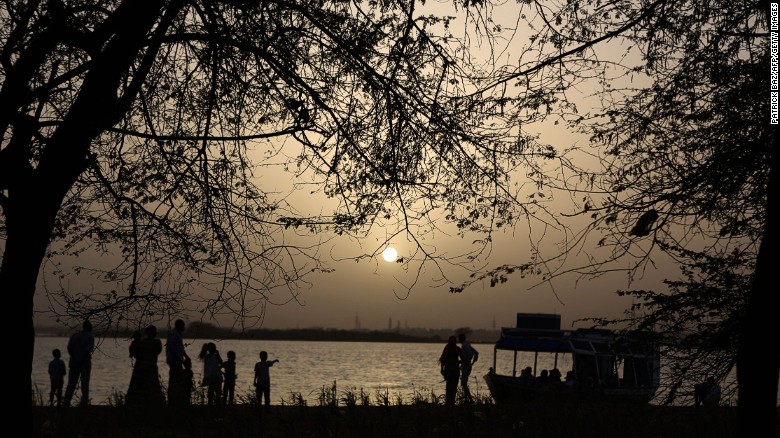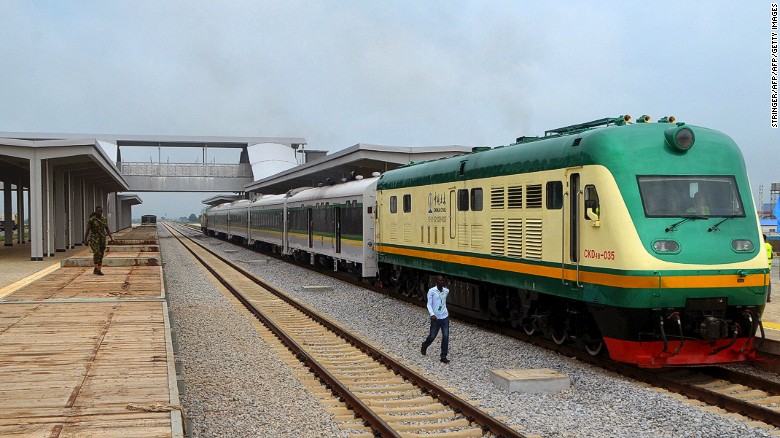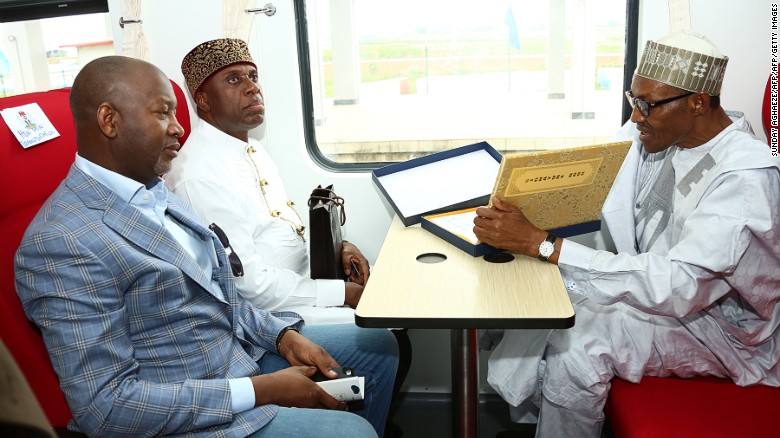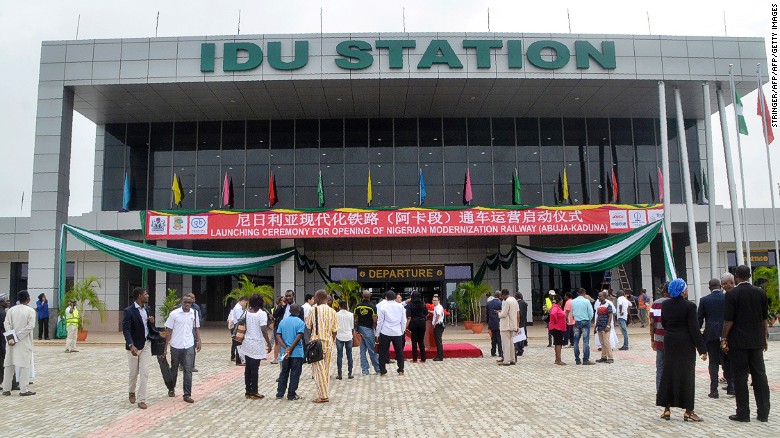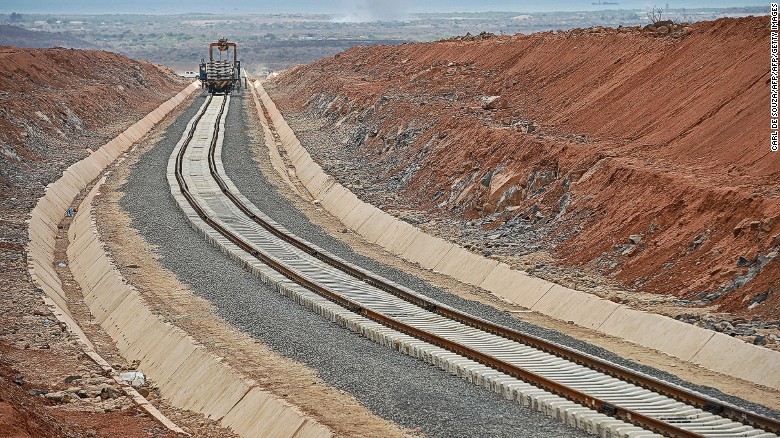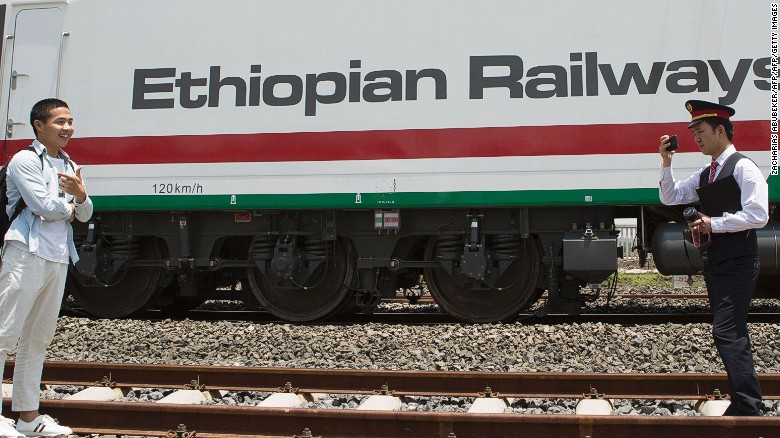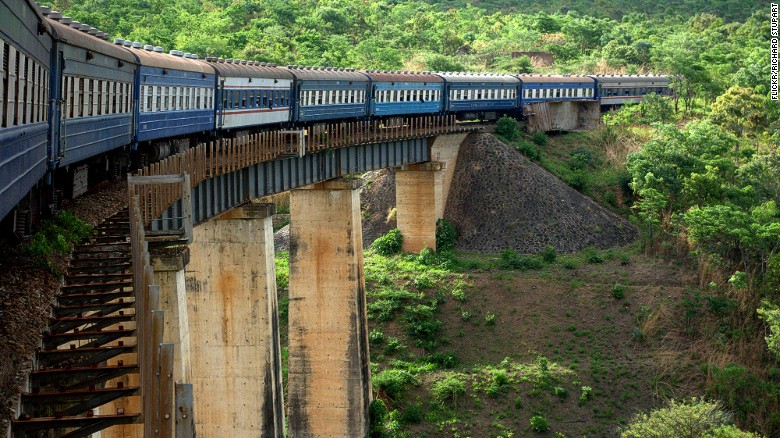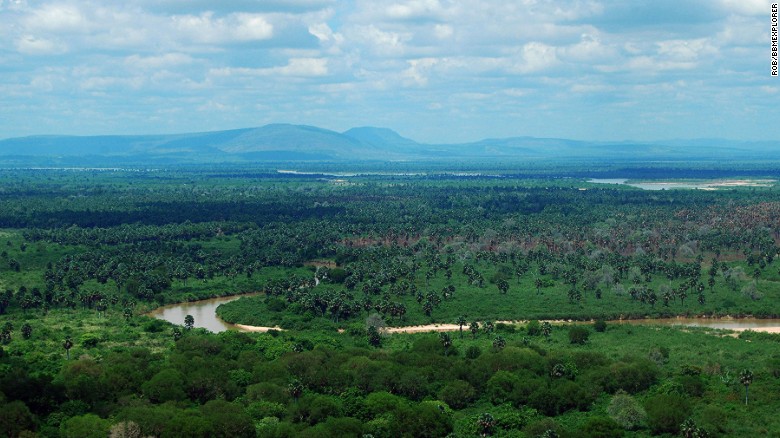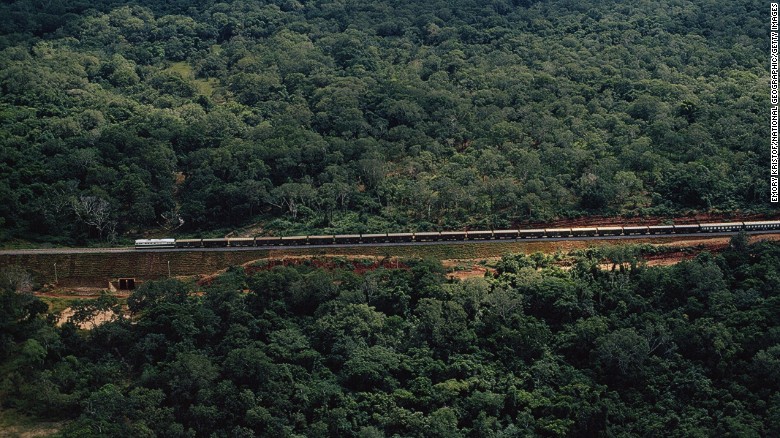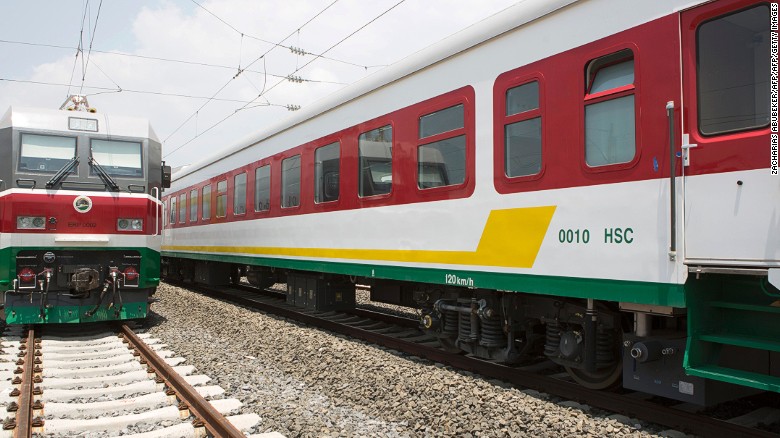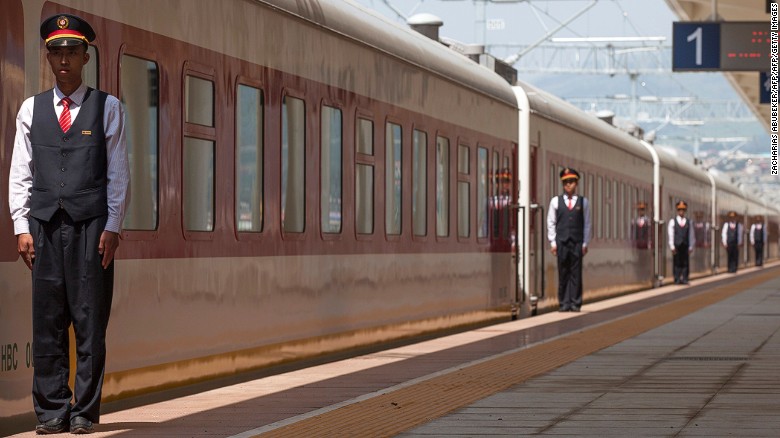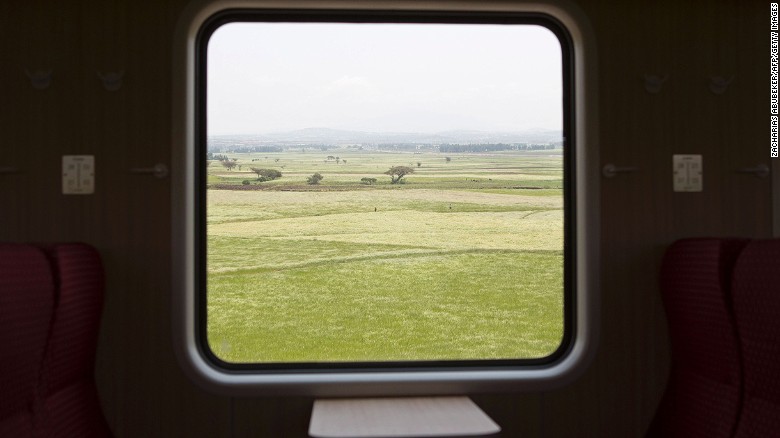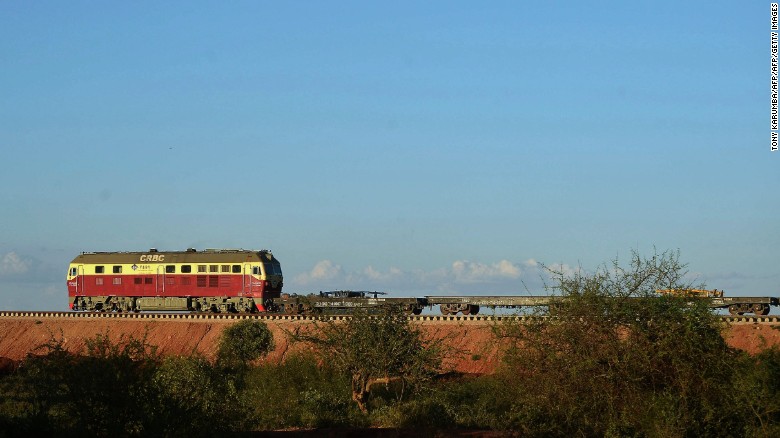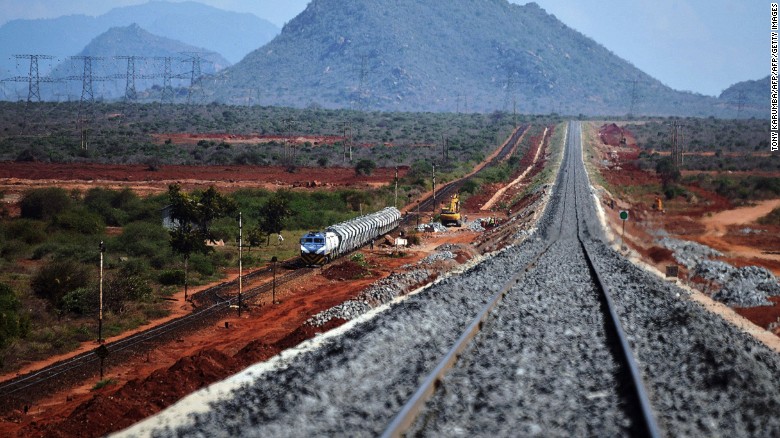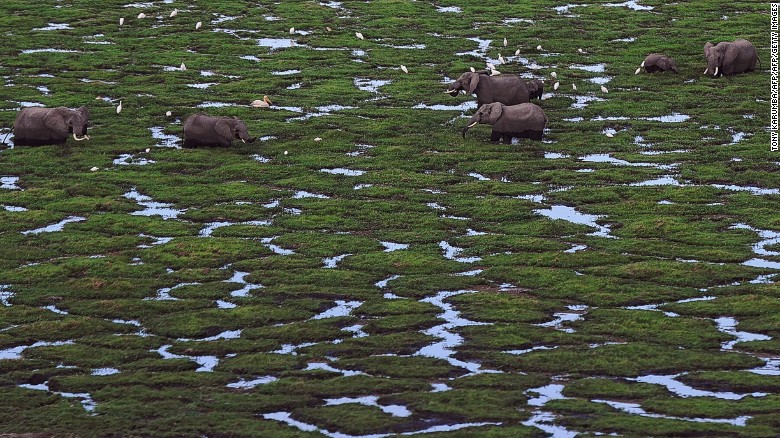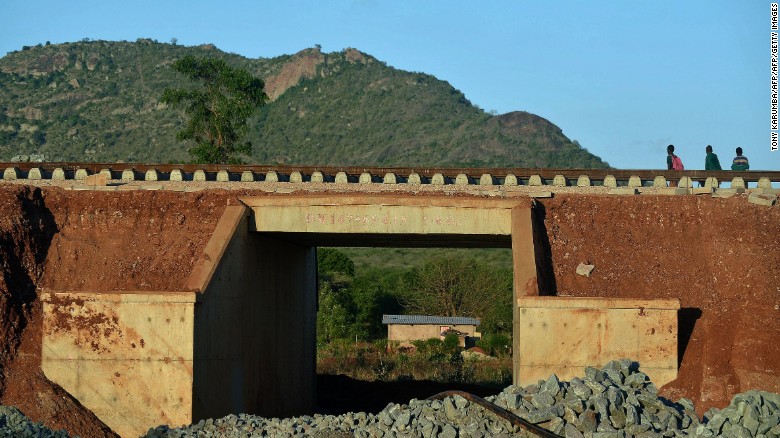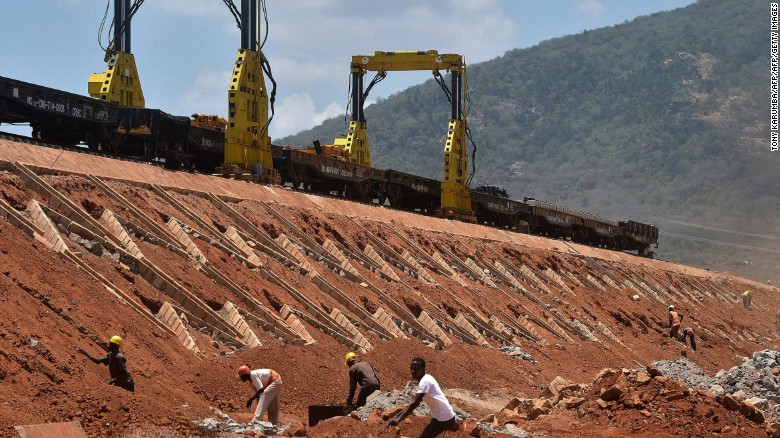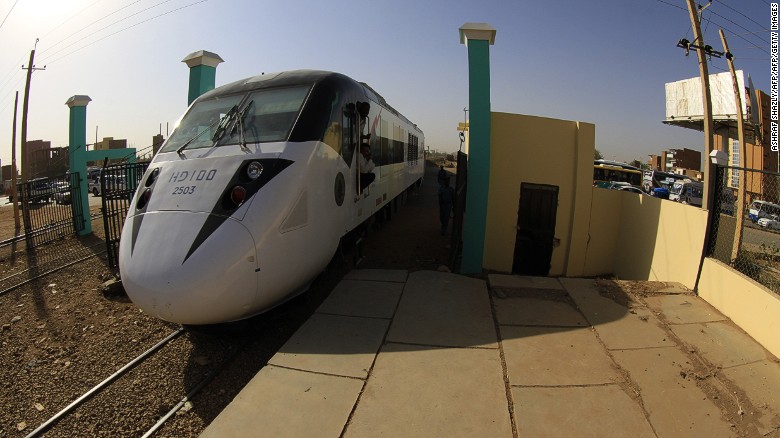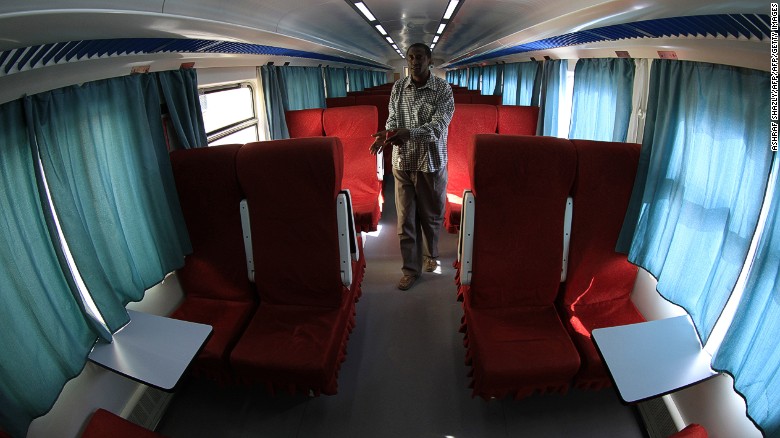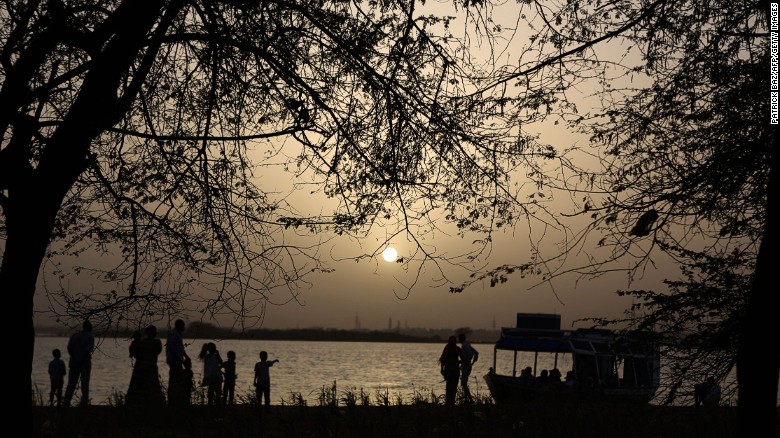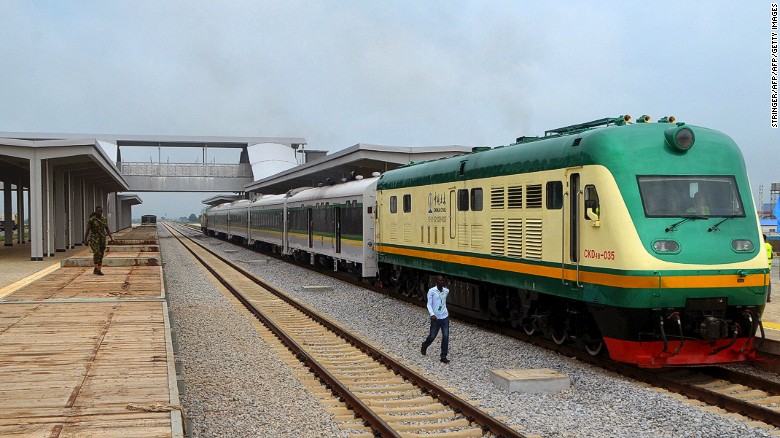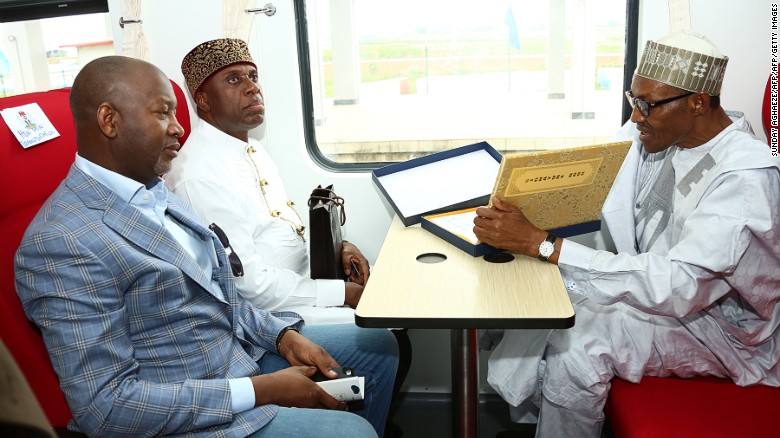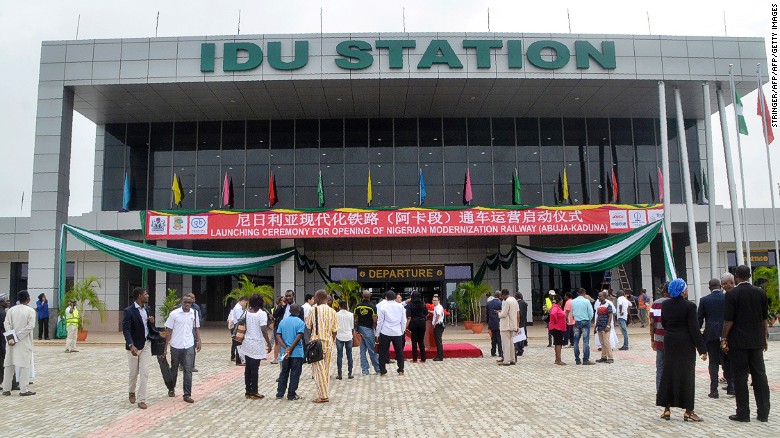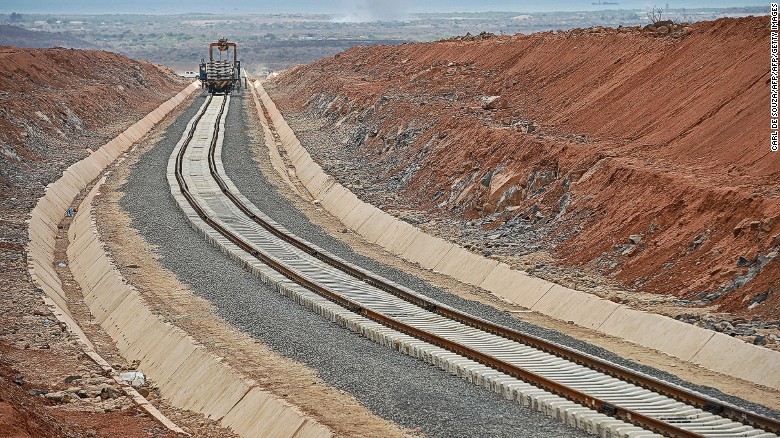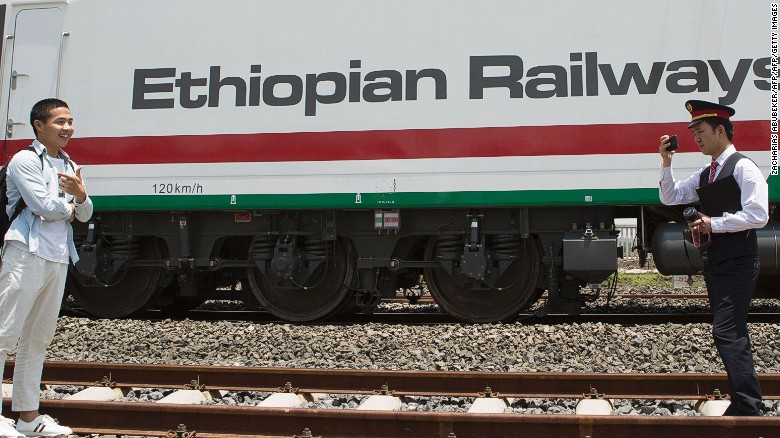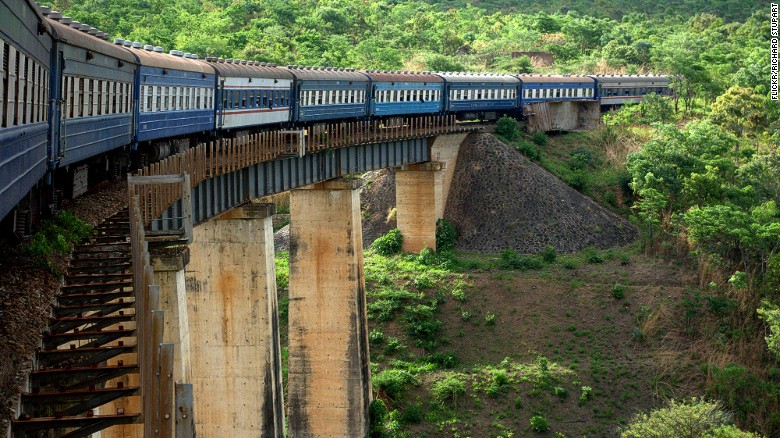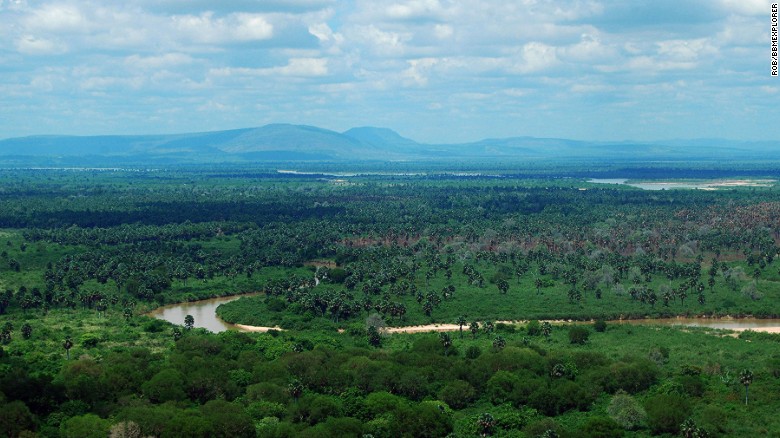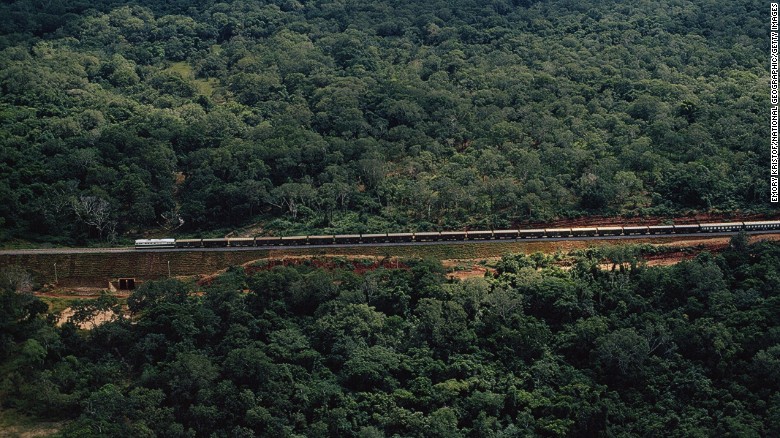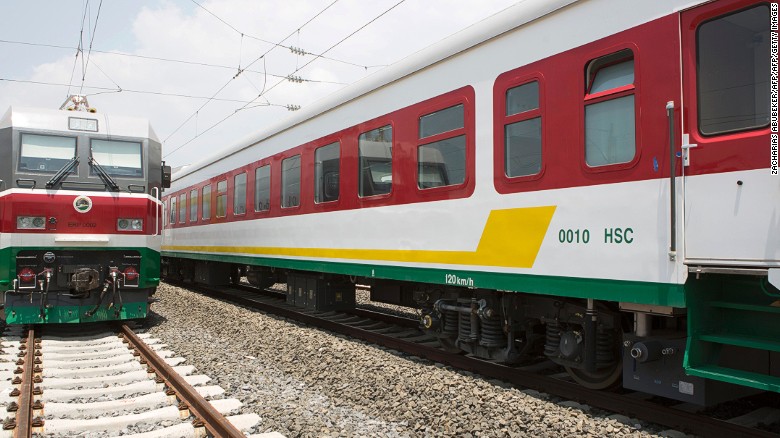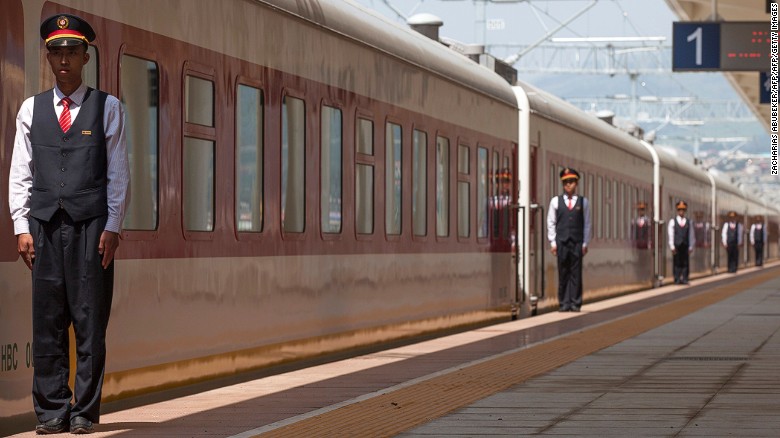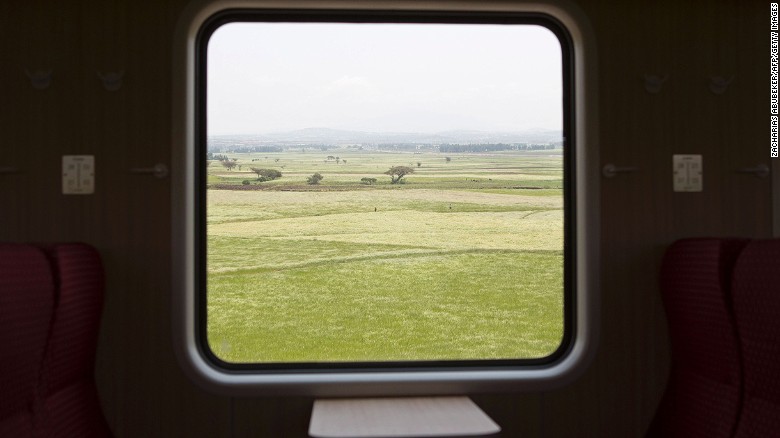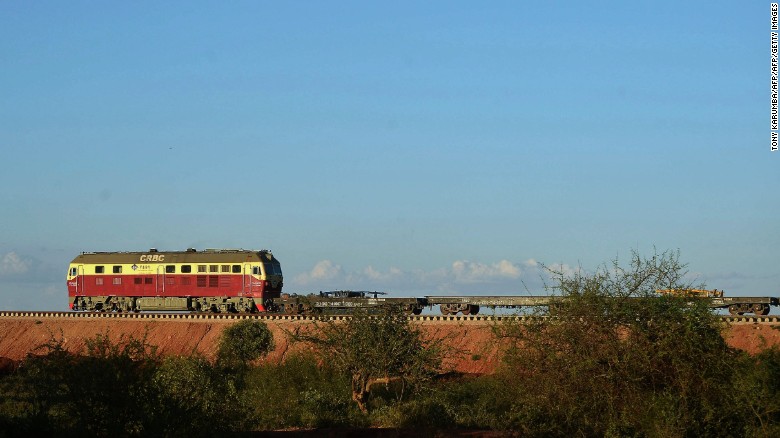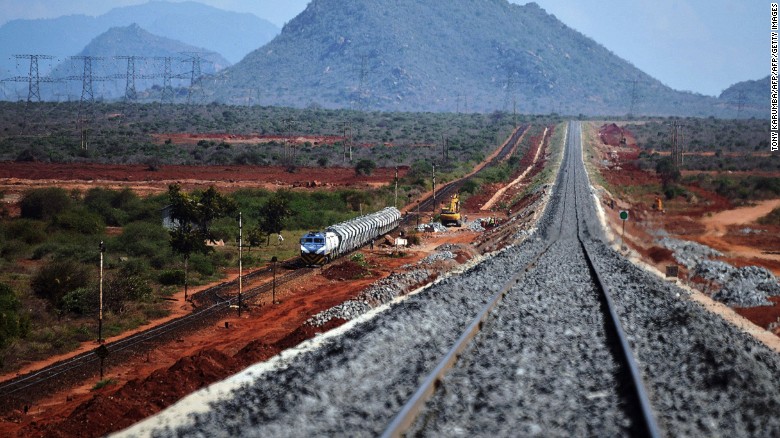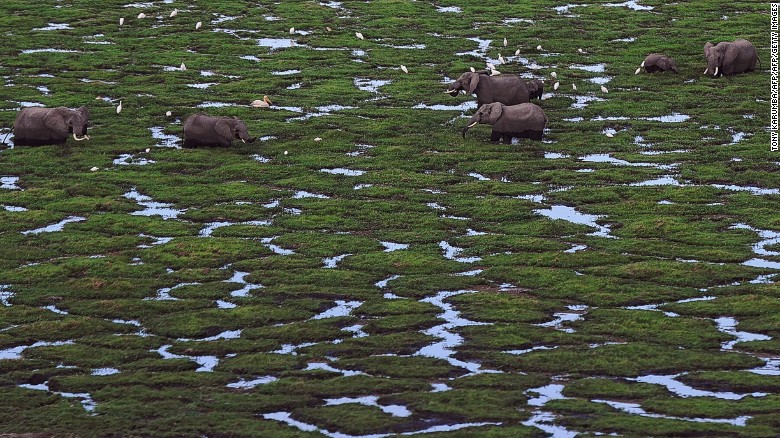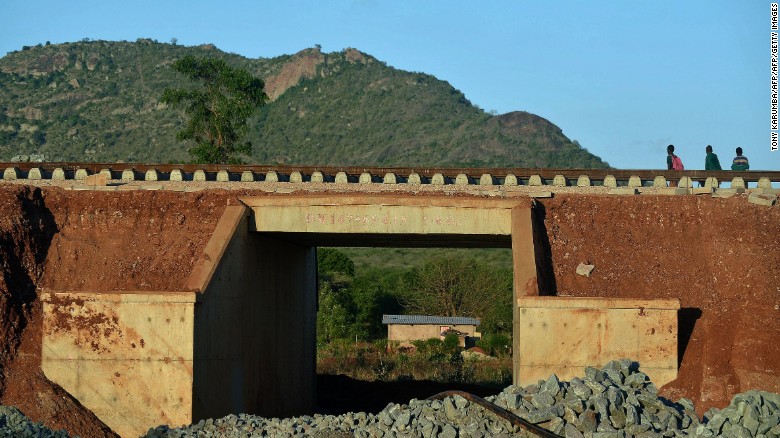 Story highlights
New China-backed multi-billion-dollar railways are emerging in Africa
African countries borrowed nearly $10bn for railways between 2000-2014
A planned network will connect East Africa
(CNN)Near Africa's horn on the easternmost part of the continent, a shiny new electric railway runs alongside an old abandoned track through both arid desert and green highlands.
Some 750 kilometres (466 miles) long, the $4 billion line opened in October and links landlocked Ethiopia to the coast in Djibouti.
This could transform how goods and people move, and the increased number of lines is expected to boost trade in countries like Kenya, says Kuria Muchiru, advisory partner, East Africa, at
PwC in Kenya
.
"Because we probably have about 4,000 trucks everyday making the trip up from Mombasa into Nairobi, and some go farther on," adds Muchiru.
"The new lines will have access to the ports and be able to almost offload directly onto the train and then straight onto inland locations," Muchiru says.
Billions in loans
The new lines are part of the so-called
LAPPSET
rail project and the EAC Rail Sector Enhancement Project, also called the East African Railway Masterplan, and managed by the
East Africa Community (EAC)
-- an intergovernmental organization run by Burundi, Kenya, Rwanda, South Sudan, Tanzania, and Uganda -- together with consulting company
CPCS
.
But railways don't come cheap, and African countries are borrowing heavily from China to scrape the funds together.